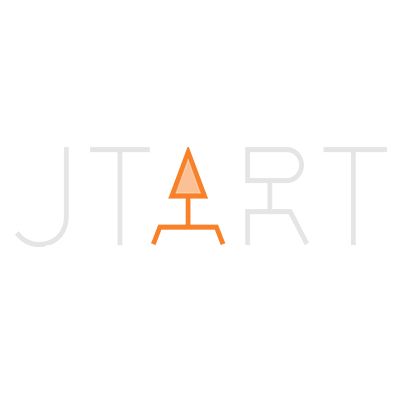 jamesteohart
| | | |
| --- | --- | --- |
| photo | 4007-е место в топе* | 1 год, 3 месяца (август 2020-го) |
| Категории: | Business/Finance | Technology |
Panorama aerial view in the cityscape skyline with smart services and icons, internet of things, networks and augmented reality concept , night scene .
Ключевиков: 39/49. Словосочетаний: 3.
technology, city, iot, information, service, solution, future, tech, data, smart, internet, connect, ai, network, cloud, concept, infrastructure, architecture, business, communication, building, home, intelligent, upgrade, device, wifi, cityscape, icon, futuristic, ict, cyber, urban, graphic, link, illustration, media, skyscraper, wireless, isometric, big data, conceptual, connection, digital, internet of things, megalopolis, metropolis, modern, smart city, town
Трейдмарков нет.

что это вообще такое?
<<

Послать разработчику? Легко!
*без регистрации и смс