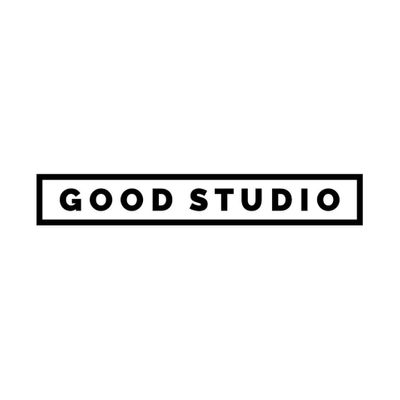 GoodStudio
| | | |
| --- | --- | --- |
| vector | не в топе* | 4 месяца (май 2021-го) |
| Категории: | Miscellaneous | People |
Happy free people flying, floating and jumping in air. Concept of freedom, development and aspirations. Men and women moving forward. Colored flat vector illustration isolated on white background.
Ключевиков: 27/49. Словосочетаний: 1.
fly, people, person, youth, abstract, character, freedom, happy, dream, free, vector, air, concept, illustration, relaxed, young, cartoon, development, flat, floating, forward, future, independent, isolated, jump, man, woman, ambition, ambitious, aspiration, collection, escape from reality, fantasy, female, flight, goal, graphic, happiness, human, independence, inspiration, inspired, male, movement, release, set, starting, up, white
Трейдмарков нет.

что это вообще такое?
<<

Послать разработчику? Легко!
*без регистрации и смс