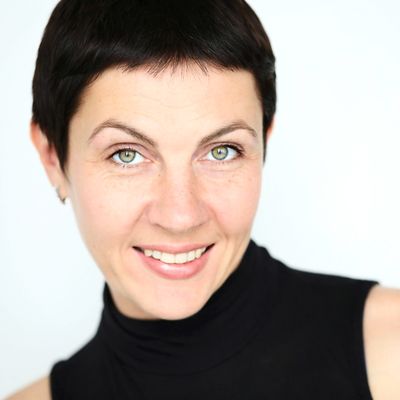 ganjalex
| | | |
| --- | --- | --- |
| photo | 7565-е место в топе* | 4 месяца (июнь 2021-го) |
| Категории: | Backgrounds/Textures | Beauty/Fashion |
Empty white circle podium on transparent clear green calm water texture with splashes and waves in sunlight. Abstract nature background for product presentation. Flat lay cosmetic mockup, copy space.
Ключевиков: 12/49. Словосочетаний: 2.
background, circle, cosmetic, hydration, micellar, mint, mockup, pool, product, splash, tea, water, abstract, aqua, bathroom, beauty, clean, clear, copy space, cosmetics, empty, emulsion, gel, green, liquid, medicine, minimal, moisturizer, natural, nature, pastel, podium, presentation, ripple, ripples, science, shower, skincare, spa, subtile, subtle, summer, sun, texture, toner, top view, transparent, wave, white
Трейдмарков нет.

что это вообще такое?
<<

Послать разработчику? Легко!
*без регистрации и смс