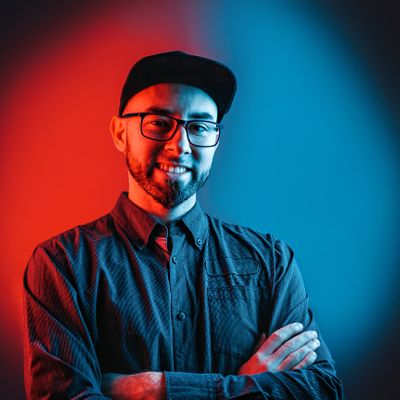 STEKLO
| | | |
| --- | --- | --- |
| photo | 3251-е место в топе* | 6 месяцев (февраль 2022-го) |
| Категории: | Beauty/Fashion | отсутствует |
A glass perfume bottle stands on the stones, close-up. In the background is the ocean, the horizon line and the sea surf. The concept of selective perfumery.
Ключевиков: 11/50. Словосочетаний: 3.
perfume, bottle, concept, stone, beach, cologne, ocean, outdoor, sky, surf, water, advertising, atomizer, beautiful, beauty, business, closeup, clouds, cosmetic, drops of water, eau, eau de toilette, elegance, fashion, fragrance, french, glamour, glass, golden, horizon, landscape, leisure, lifestyle, low angle, luxury, marketing, odor, outside, perfumery, presentation, sample, seaside, selective, shiny, smell, spray, sprayer, style, toilet, transparent
Трейдмарков нет.

что это вообще такое?
<<

Послать разработчику? Легко!
*без регистрации и смс